Sell Any Car In Dubai Online
Sell Your Car
Dubai - Abu Dhabi - Sharjah
Sell any car online
Wanted to sell your car in Dubai without any hassle and risk free dealing? We buy any car online and offer best price in market. We guranteed to offer fair and highest market price for your car. Instant cash payment on same day with free online car valuation and free car inpection. Sell any car from anywhere in UAE. We buy car from Dubai, Abu Dhabi, sharjah and from other emirates.
Why choose us to sell your car?
Instantly sale your car
Cash payment on same day
Guranteed purchase - We buy any car
Sell car on fair and highest price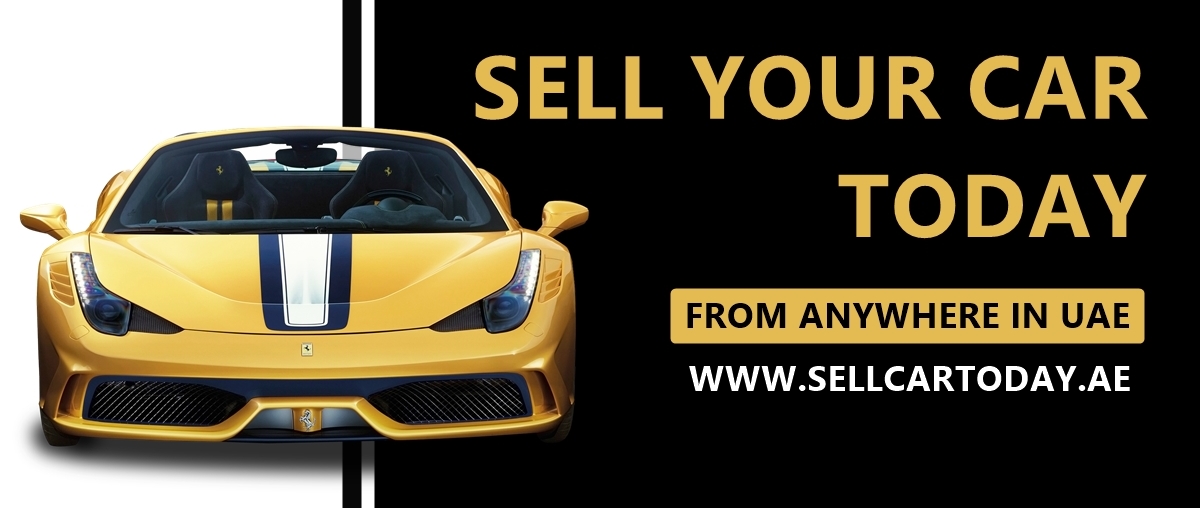 Fastest way to sell your car
We buy your car instantly without wasting any time. Avoid any hassle and risk free dealing with sell car today. We promise instant cash payment for your used car on same day without any delay. We offer export price for your car which is higher than any other dealer offer in UAE market. Sell any car to us, we accept any type of car. We buy GCC Cars, NON- GCC Cars and any other spec car.